Traveling the world offers incredible experiences through interaction with locals, nature, and culture all over the world. It is widely accepted that food is one of the best ways to absorb the culture of the destination. When booking trips tourists are always considering food as an important factor in choosing the destination, making culinary tourism more popular than ever before.
But what makes food tourism so special? It is the tourists that are always looking for new experiences, something that gives them an insight of the local culture, but which tastes great, as well. The evolution of tourism has made tourists wanting more than just your typical holiday; they want to experience the destination with all of their senses. Destinations need to consider this aspect, because food might not be the main reason for a trip, but surely it is an essential element, and destinations which have a good reputation for offering fresh, quality products always spark the interest of tourists. Besides from getting a good meal, tourists can meet locals and hear all the great stories and tips about the location.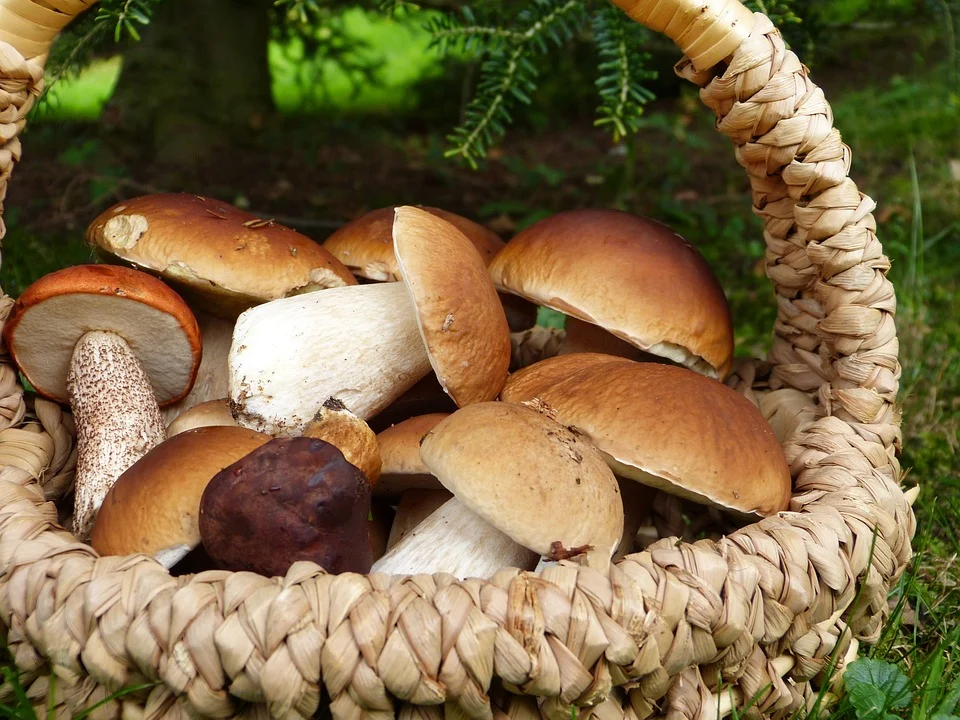 When traveling to Finland, tourists can discover the passion for cooking local, fresh food. Local Finnish food improves wellbeing and delights the senses. Root vegetables, meat casseroles, ripe berries and mushrooms or wild game and freshly caught fish provide health and authentic flavor. Considering that the forest is full of delicacies, just waiting to be picked, local restaurants provide authentic ingredients, developing new flavors and dishes. Here in Finland, nature is filled with superfoods!
During summer, the Finnish people enjoy cooking, smoking, or grilling their food outdoors, in the serenity of the forest, by the lake or open fire. It is the idyllic scenery to end a hard working week! Finland is a culinary delight for foreigners where they can serve fresh seafood delicacies throughout the year.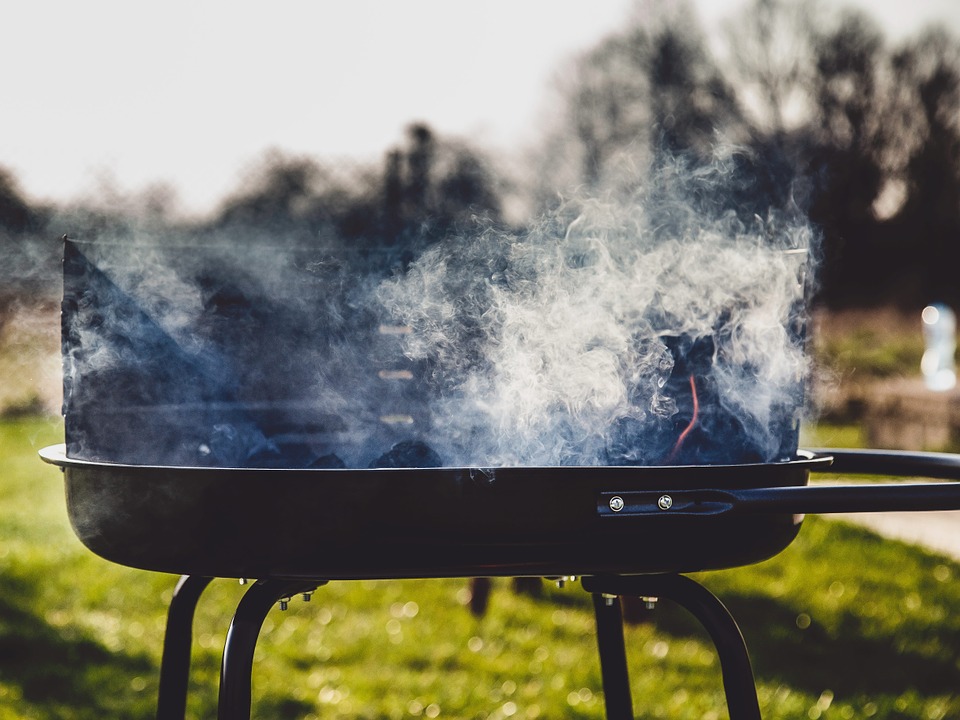 Food tourism businesses in Finland need a better service promotion in attracting international customers. For our course Well-being from Blue Spaces, we created a food route in Finland. I truly believe that experiencing a food-themed route like ours would make tourists understand why Finland has been ranked "the happiest country in the world" four times in a row!
Text: Patricia Ratiu, third year International Tourism Management student
Pictures: Pixabay