My name is Kalle Kaseva, I'm a 23-year-old third year student studying International Tourism in Satakunta University of Applied Sciences. After our second year of studies, we had the privilege to apply to a practical training that correlates somehow with our area of studies.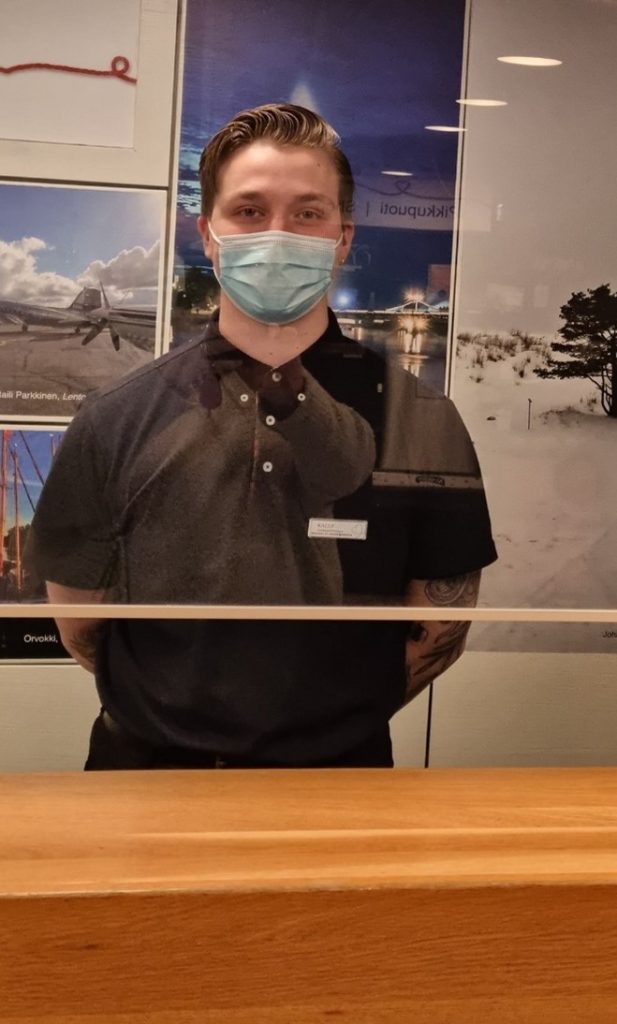 Practical training means that during your second year of studies in International Tourism in SAMK, you will complete a five month internship in a business related to your field of studies. The main goal is to utilize the things you've learned and learn from hands on experiences within the field.
My practical training in Sokos Hotel Vaakuna
I completed my practical training here in my hometown Pori, as a receptionist in Original Sokos Hotel Vaakuna. The main job description entailed for me to work as a receptionist in the lobby in shifts varying from day shifts to night shifts. The practical training lasted for 5 months, and it was a great opportunity to gain a better understanding of what I hope to be the type of job I'll be doing for the rest of my life.
In the beginning of the practical training I was preparing breakfast in order to know how its prepared and served which in turn could help me answer potential questions from accommodating guests. Also, I was working with the housekeeping in order to learn about the layouts and preparations of the rooms. This came in handy when I needed to prepare extra beds for guests. I learned a lot during these five months, about hotels in general as well as the services they provide for visiting guests.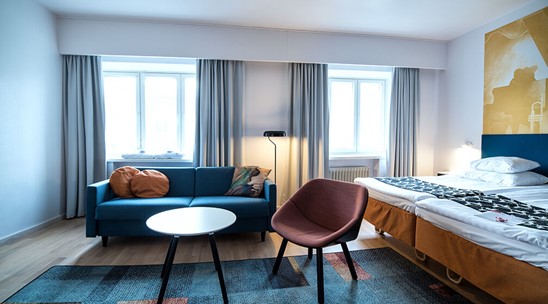 I got to meet many interesting people, as well as complete various engaging tasks through my job. The best thing about my practical training was the opportunity to work with so many great people, whom I hope to work with in the future as well. One of the benefits during the practical training was that the hotel itself provides a free meal from either the breakfast lounge or from Amarillo as a form of compensation for your practical training time, and if you are lucky, you might be able work there after completing your practical training as I have.
Also, if you are a pet-person, you are in luck! The hotel also provides accommodation for guests travelling with pets!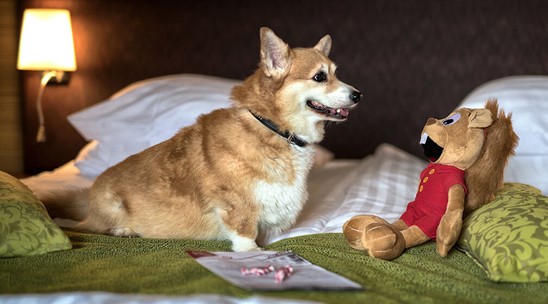 If you are curious of applying into Sokos Hotel Vaakuna Pori, I recommend it strongly!
Text: Kalle Kaseva, third year International Tourism Management student
Pictures: Sokoshotels website and Facebook