Hello everyone, my name is Luis, I am 21 years old and I am from the Canary Islands. There I study Tourism, and in my last year I decided to do an Erasmus semester to complete my career and have a better training. Among the possible options, I decided to go to Finland.
At first everyone told me that I would die of cold there but I was brave and I went to discover a new culture and to live new experiences. The trip from the Canary Islands to Helsinki was a bit tiring and exhausting, but as soon as I arrived, I met my first friend Clara, and together we shared the hassle of catching the right trains to Pori.
Once in our destination city, we arrived at our residence and saw the rooms that would be our homes for the next 4 months. The next day was the first day of University and we met the rest of our classmates and tutors who would be the main protagonists in making this stage so beautiful and unforgettable.
After the orientation week, the group gained confidence and we started to become a team. Here the fun began because from that day until the end we have not stopped making plans, among which were hiking in search of aurora borealis, and berry picking, barbecues, playing soccer (usually French against Spanish), going to see ice hockey games and of course partying. It is true that alcohol here is more expensive than in our home countries, but we always managed to get drunk.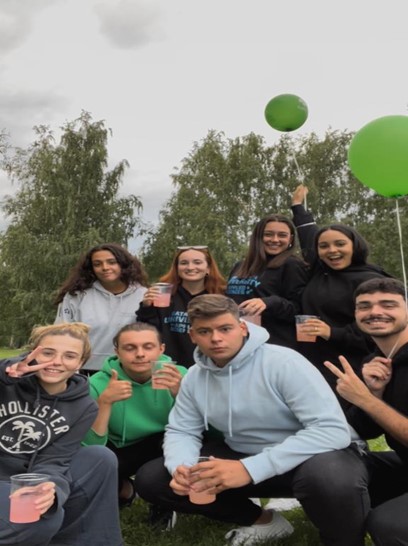 As for classes, SAMK is awesome, honestly the best I have ever been to. I like the educational system better than in Spain, since here they focus more on learning day by day and doing work to understand the contents than on filling our agenda with exams. Also, we have had very empathetic and understanding teachers and classmates.
Personally I have visited Tampere, Helsinki, Rauma, Lapland (where I had the opportunity to meet Santa Claus) and even made a trip to Norway. All of them beautiful and charming places, although, yes, they are all very cold when winter comes, so you have to have your jacket ready.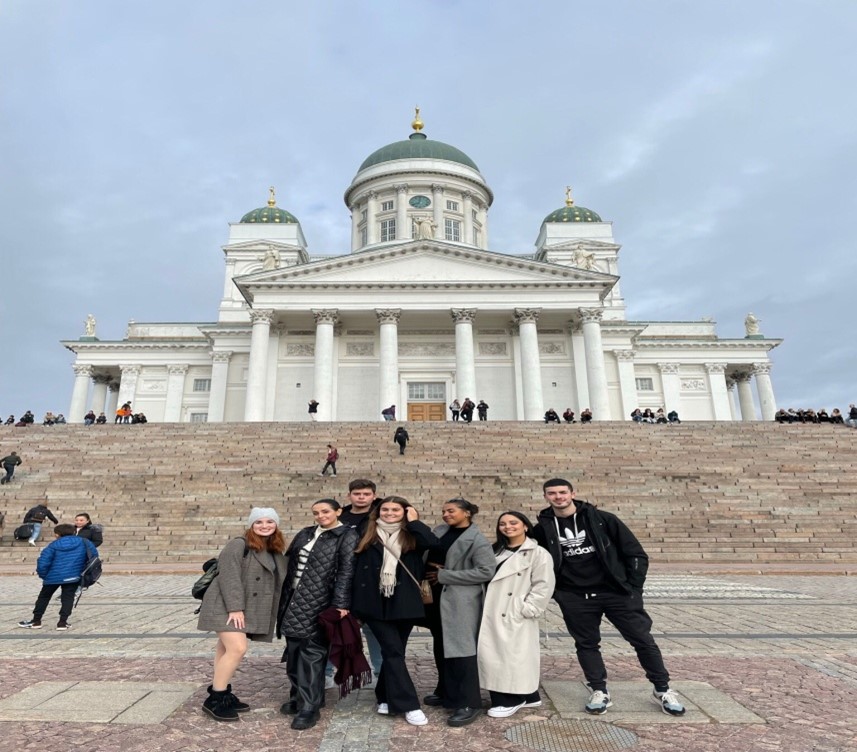 I think my Erasmus experience is the best decision I have made so far. From day one I have met amazing people that I feel will be friends for life. Now that I am only days away from returning to Spain, and although I want to see my family and friends, I am a little sad to leave behind everything I have built in Pori. However, I know that I will come back in the future and relive moments and experiences, as well as see again the great family I leave here.
It's not goodbye Pori, it's see you soon!
Text and pictures: Luis Orejas Delgado, an Erasmus exchange student from Universidad de la Laguna