Could you imagine that my dream job before working as Cabin Crew was always a criminal researcher? But then tourism and travel took a place in my heart more than murders! Let me tell you all about it..
I guess my background (being born in Thailand) is one of the reasons I ended up in the travel and tourism industry, but in addition I have a passion for exotic and unique destinations, people from different cultures, as well as for aviation and its development. It has been a quite journey to follow this ride since 2015 when I started my studies at Travel College, and everything changed.
I started to wonder is there any reason why I love traveling and working in this industry so much. Originally, I thought I will move to the Canary Islands to be a travel guide for the rest of my life. That was part of the highlights I saw from the travel industry. But since then I have experienced so much more than I could ever had imagined as a traveler and employee of the tourism industry.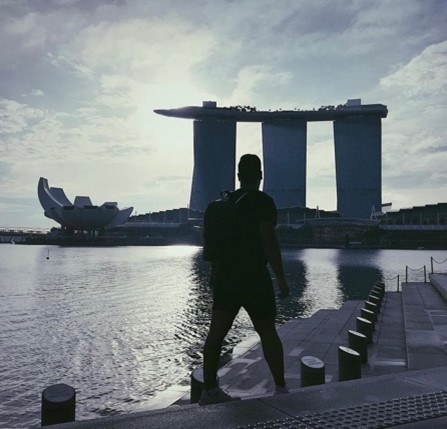 Tourism is part of every one of us. You are planning to take a trip to summer cottage in countryside or taking a city break to London to see culture and experience the five-o-clock-tea. When you are a tourist outside of your home base, you are described as a tourist, either inside your home country or abroad.
When we do research about tourism and explore the world, we will see that tourism is a huge concept with several possibilities. I think one of the reasons why I chose the tourism industry is the diversity and sustainable developing of the whole industry. Tourism has so many job possibilities and you have colleagues worldwide.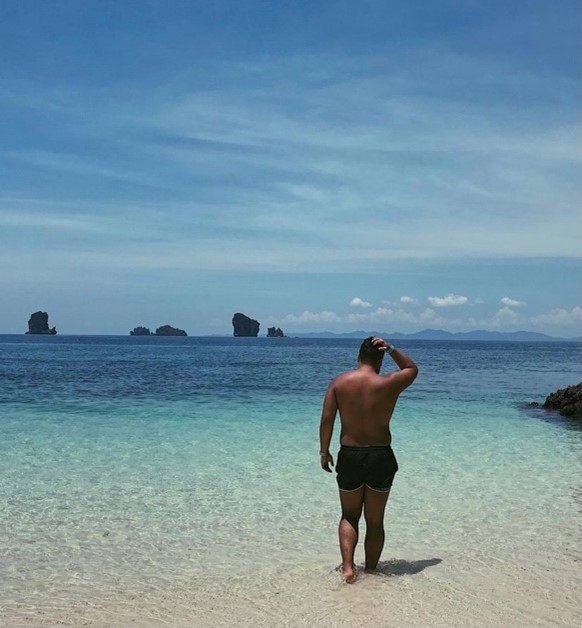 I found my passion in aviation
During these six years of working in the travel industry I have finally found my passion. I have a special passion for aviation, which started at Finnair and has been a part of my life since 2018. I was so excited to start my career at work which included thousands of rules and strict legislation from uniform to speaking style. Later, I finally got my wings to the aircraft and received my dream work – Cabin Crew Member. As a steward, I get to see so many interesting and unique (and of course warm) places such as Singapore and Cape Verde. I learned from the locals about their culture around the world and felt a warm welcome wherever I traveled. Exploring cultures with locals and seeing different people onboard, my eyes were opened by the world. It has been something I have, somehow, dreamed about.
When working above the clouds, I finally realized that I am studying and working in the right industry with full of joy and inspiration from different factors. It is great to see how the industry has been developed and to be a part of its international atmosphere. In the future, I see myself as airline employee, and hopefully I will become one sunny day the instructor for new cabin crew members.
Welcome onboard and see you up there!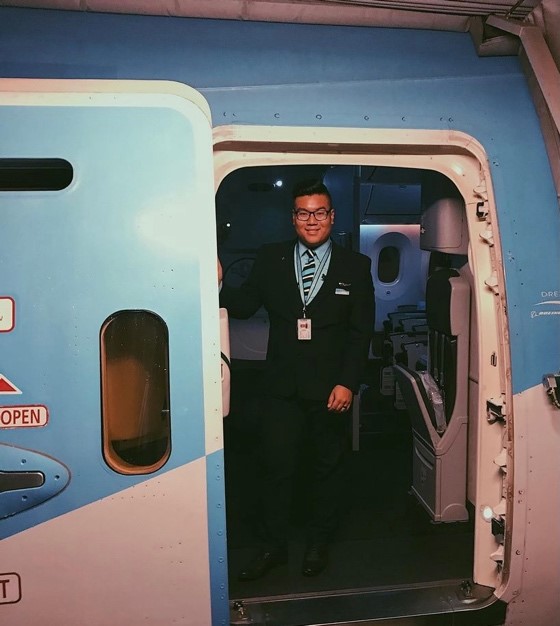 Text and pictures: Suti Niemelä, first year International Tourism Management student