I am Kashish and I am a migrate student from India, currently I am pursuing my study in tourism at Satakunta University of Applied Science, Pori, Finland.
This post will explain you about the things that happen in a life of a tourism student and a traveler – from being part of a successful business in New Delhi, India, for 5 years to turning into a traveler, and then studying tourism in Finland.
After my schooling in India, I started to work with my father at his business. I thought of studying some degree, but I was not sure what to study. During those days when I was in business there was a lot of travel involved and most of the trips were day trips or one night stay trips. Apart from that, the months in which we expect not much business, I used to go to nearby hill stations for 3-4 days trips. The enjoyment that it gave me was of another level. I have been traveling since my school days, but it was like once-a-year travel which took place in summer holidays with my parents. After joining the business, I learnt that traveling was the thing that brings me joy and feeling that it gives is truly amazing.
Traveling is the thing that brings me joy!
In India parents are very protective of their children. In my school days, I was not allowed to travel for school trips which took place for 3-4 days. As I got into my twenties travel came easier for me as there were no restrictions. I traveled to some destinations in India which I could not have gone to if I was younger. I even went to three foreign destinations – Indonesia, Dubai and Thailand. As a traveler, I could say that best life lessons could be learned through travelling to different places. It broadens your mind and you can create memories for lifetime.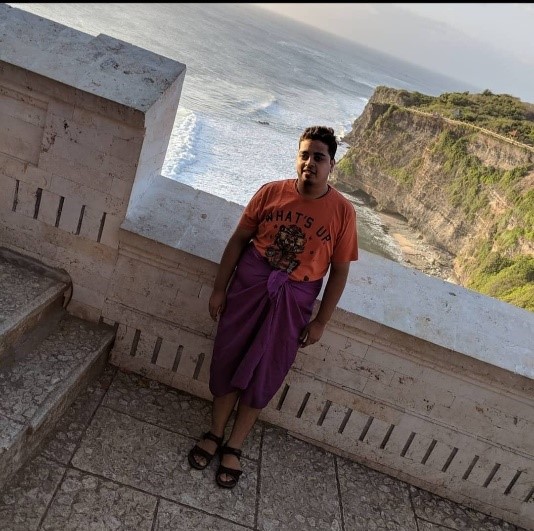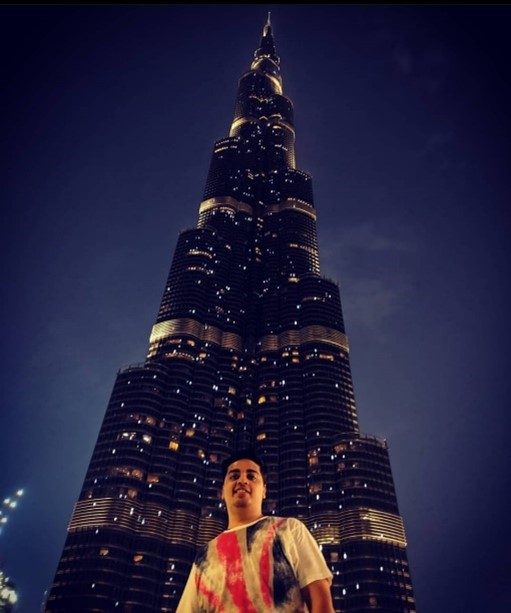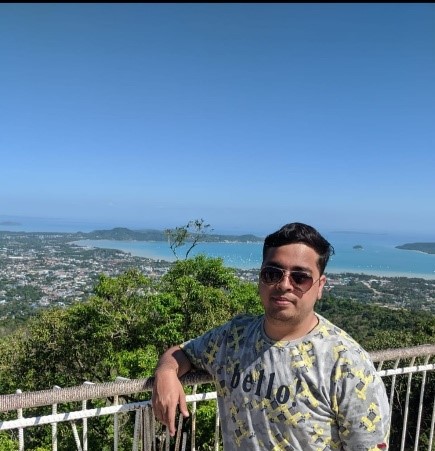 As a traveler, I understood that I can not combine my business and travel together. I understood that I am not made for staying in a single place and work for several hours, and I wanted to pursue my career in a field that was related to my interests. Tourism was a thing that I loved to gain knowledge of when I was in business. I watched travel vlogs and travel documentaries on YouTube and Netflix for 3-4 hours daily.
As I was passionate to gain knowledge about tourism, I thought why not study it as my bachelor's degree and find a job related to this field. The variety of jobs that this field offer will certainly help me combine my work with travel!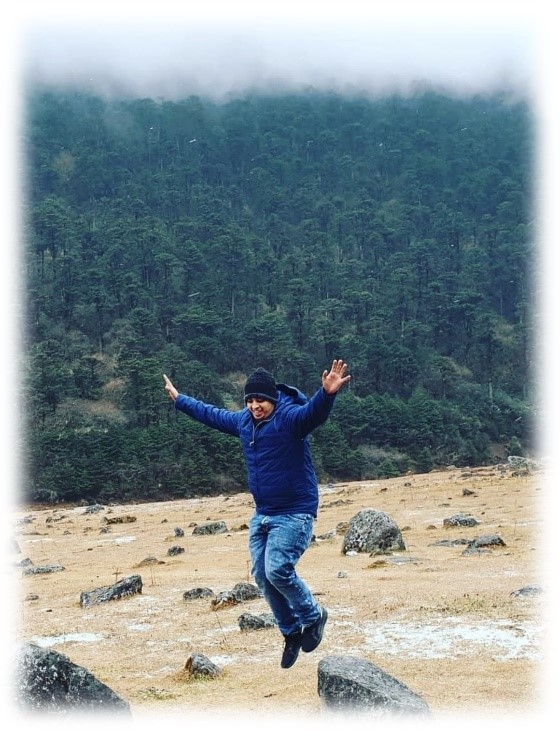 Text and pictures: Kashish Gosain, first year International Tourism Management student