When you think about holiday, about booking a trip, what is the first thing that comes to your mind? For most of the people nowadays, including me, it means that I will have some fun, visit places, make memories like photos and videos, and forget about work and stress that are present in my life. However, it is not always like that because many travelers come back from their holidays more tired than when they left, wishing for a new holiday.
Why this happens?
We have a misconception that we need to make the most out of our trips, like for example taking long tours that exhaust us, visiting all the places in a destination, and in general overwhelming ourselves by busy schedules, often forgetting about rest and relaxation.
I don't need to mention the technology and social media platforms that takes a lot of our time even when we are on a holiday. It is very trendy nowadays to share every small thing that happens on our trips on Instagram or Facebook, and we forget that snapping our meals, taking 99 selfies or paying attention to our edits takes time and we end up participating in our activities less then we think, reducing our quality time by stalking the phone.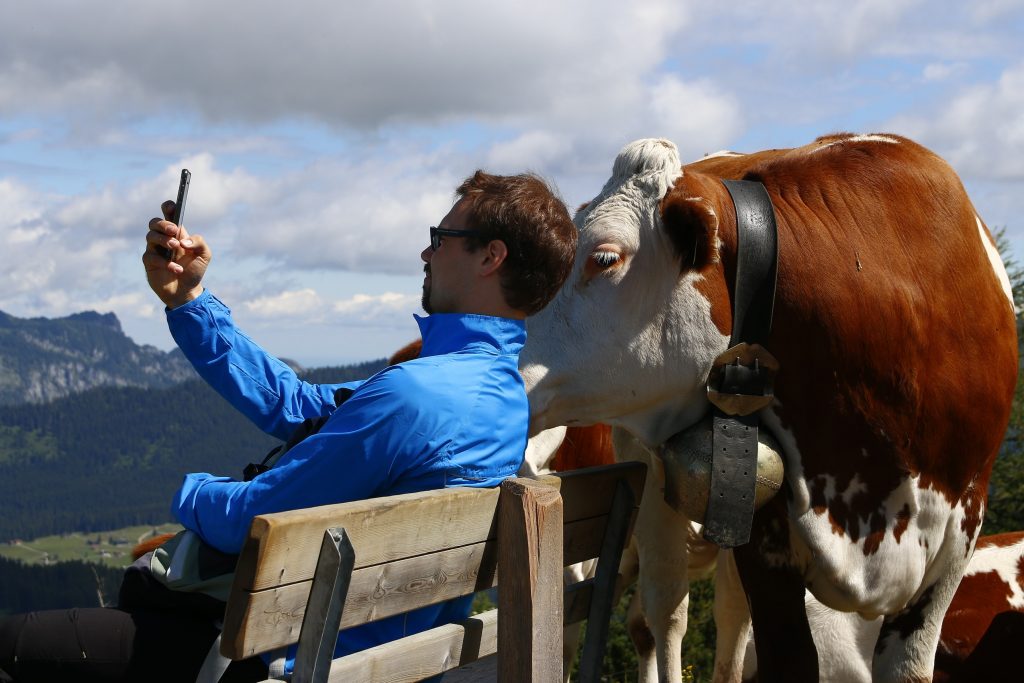 What can we do about it?
Many studies explain why vacations help us get rid of the stress and increase our sense of well-being. Of course, if we consider well-being when we book our holiday, the first step that we can do is to appreciate the vacation and its meaning.
It is definitely a great idea to visit many places and take many photos, but this can be made by keeping in mind that we just can't be present in every point on the map. In conclusion, a good solution is to start by reducing the number of visits to those attractions that we are interested in. Getting enough sleep during our holiday is also important to recharge our batteries and planning a lazy day is a great idea.  If we are rested when we come back, it will help us to be motivated and perform better in our lives and work. Some people set their flights back on the day before their work starts and it's always a good idea to put a gap between, like one day to settle in and catch up with the day-to-day routine. (Website of Life Hack, 2021)
A second step is to educate ourselves more on what wellness tourism means and how to get more from our holidays by paying more attention to well-being. Going on a trip doesn't mean that we need to skip our gym sessions, or to eat and drink whatever we want without thinking on how it can affect us. Wellness retreats help travelers to nourish their bodies and mind, and boost the level of personal wellness.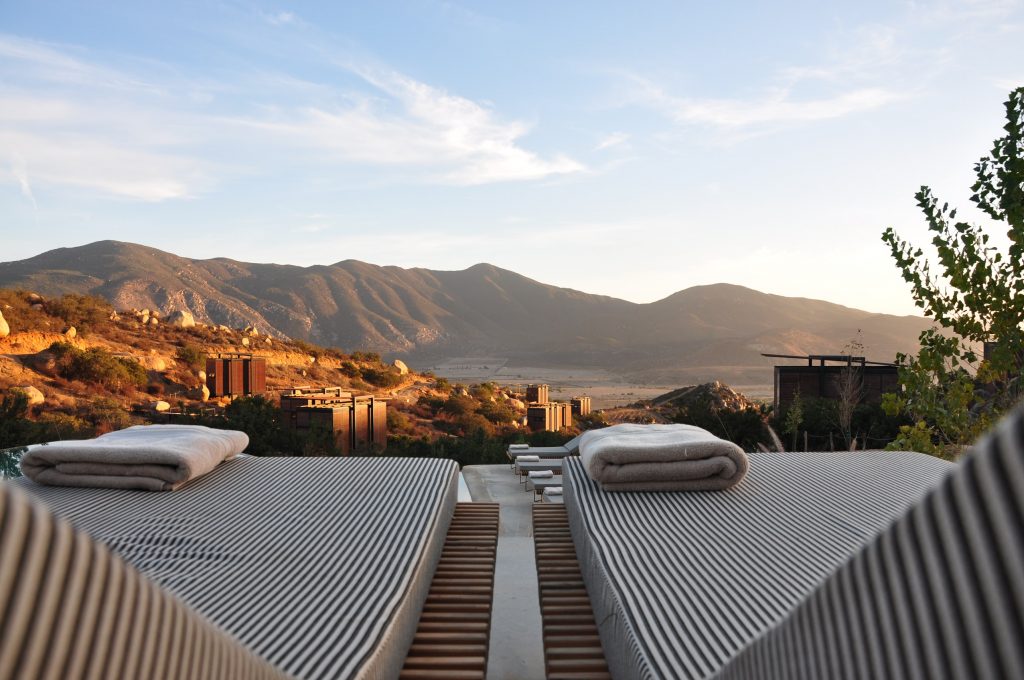 Practicing yoga, taking Pilates classes or sport in any form will bring balance to our body and mind and will help us to get rid of the stress (website of Corporate Wellness magazine, 2019). Personally, I am planning my next holiday in a spa resort, where I can benefit from healthier food, massage and spa treatments and why not, a digital detox. Breaking unhealthy habits and meeting like-minded people, who have the same goal will improve our lifestyle and we can come back with a new mindset.
What is wellness tourism?
Wellness travel is a segment of the tourism industry that refers mainly to people who book their holidays in order to reduce their stress, relax and forget about day-to-day problems. Global Wellness Institute has an official definition for it: "travel associated with the pursuit of maintaining or enhancing one's personal wellbeing"
The economy of wellness tourism grows by approximately 6.5% every year and reached $634 billion in 2017. The increasing interest of travelers in a better and healthier lifestyle made wellness tourism to double its growth compared to the entire tourism industry.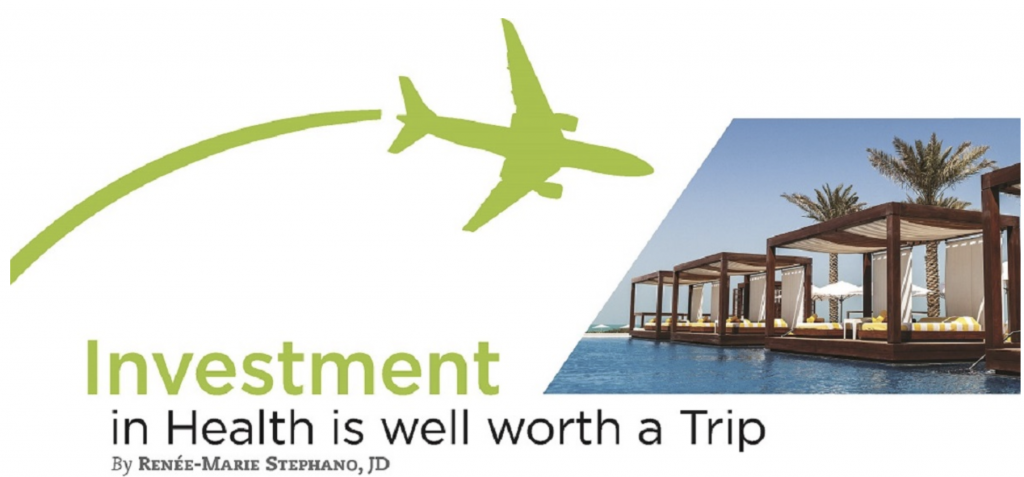 Europeans present the highest interest in well-being, followed by the Asians and North Americans. Spa tourism is the leading sector representing 48% of the global wellness registering $300 billions in expenditure with over 450 million trips booked.
By 2022 it is estimated that wellness tourism will reach $919 billions in expenditure because hospitality and travel businesses try to develop new strategies daily in order to offer new services, products or experiences for the travelers. (Global Wellness Tourism Economy, 2018)
Text: Bogdan Enacica, second year International Tourism Management student

References:
Global Wellness Tourism Economy. 2018.
Website of Corporate Wellness magazine. 2019. https://www.corporatewellnessmagazine.com/article/wellness-tourism-well-worth-trip
Website of Health Line. 2020. https://www.healthline.com/health/post-vacation-blues
Website of Life Hack. 2021. https://www.lifehack.org/640266/why-do-i-need-a-vacation-from-my-vacation