There's something undeniably fun and exciting about the idea of packing your bags and setting off for a well-planned holiday especially when it's one, that you get to go on with your friends. It can be a set of experiences to help strengthen bonds and make new stories together. Travelling alongside friends is like setting off on an adventure with your chosen family. Sharing every moment together from the hits of turbulence on the flight to the evenings spent enjoying a delicious meal at a restaurant that you ended up picking together.
The joys of group travel
One of the biggest and greatest joys of travelling with friends is the number of memories you can create with them. Peculiar encounters, mishaps, heart-to-heart conversations after a night out, all these get engraved into our memories, helping create those lifelong bonds. Personally, my closest and dearest memories have all been created during trips with friends.
Besides making memories, friends offer a sense of diversity to trips. With varying interests and passions, doors for trying new things and activities open up. For example, trying new cuisines or going to multiple different museums to cater to everyone's interests.
As someone who enjoys planning and prefers organized trips over spontaneous ones, friends also offer a set of helpful hands to assist with planning. That being said, it's not always help that they offer. Having more minds working on planning might cause disagreements and different opinions on every aspect of the plan, but part of the fun and challenge is to overcome those mishaps and enjoy a lovely trip together.
Lasting memories
To showcase my adventures, I'll use my trip to trip to the Netherlands as an example. We set off, with a group of ten people! Stayed in Amsterdam for four days, enjoying nights out, good food and fun activities. This was the first time some of us met in person. Undoubtedly, some of my dearest memories are from this time. The warm summer days spent at a lake in a park to the evenings spent chatting at a bar. This trip of course wasn't without its challenges and mishaps, but they're such minor parts of a great experience. I often look back at the pictures and get reminded of the fantastic time spent abroad.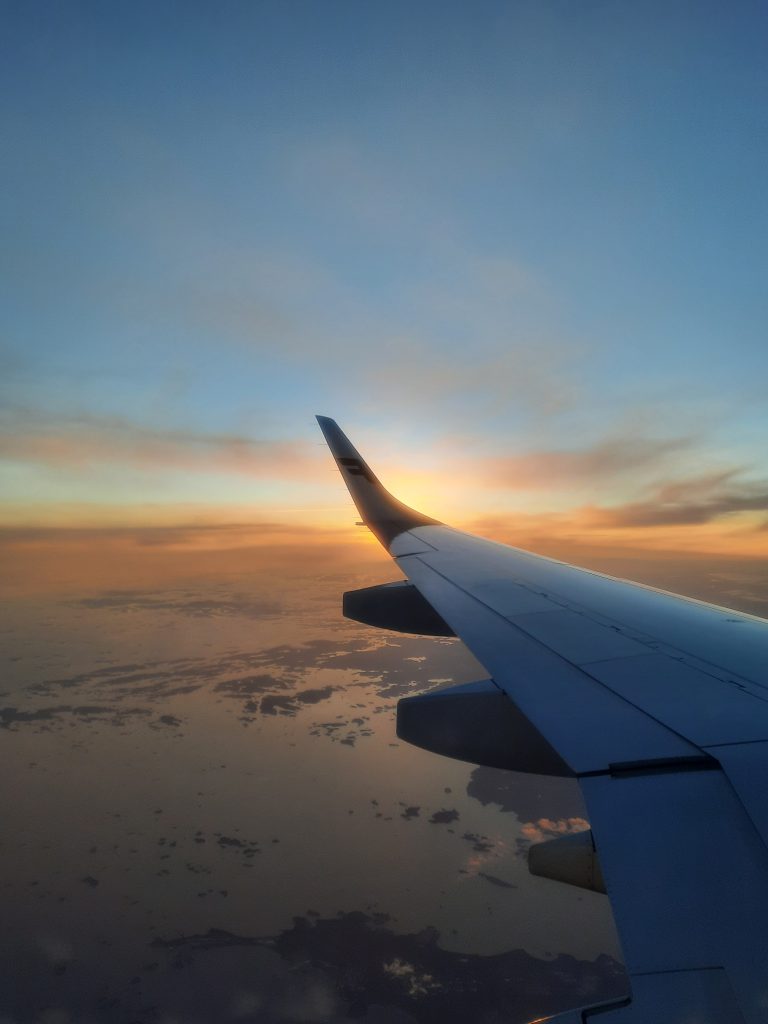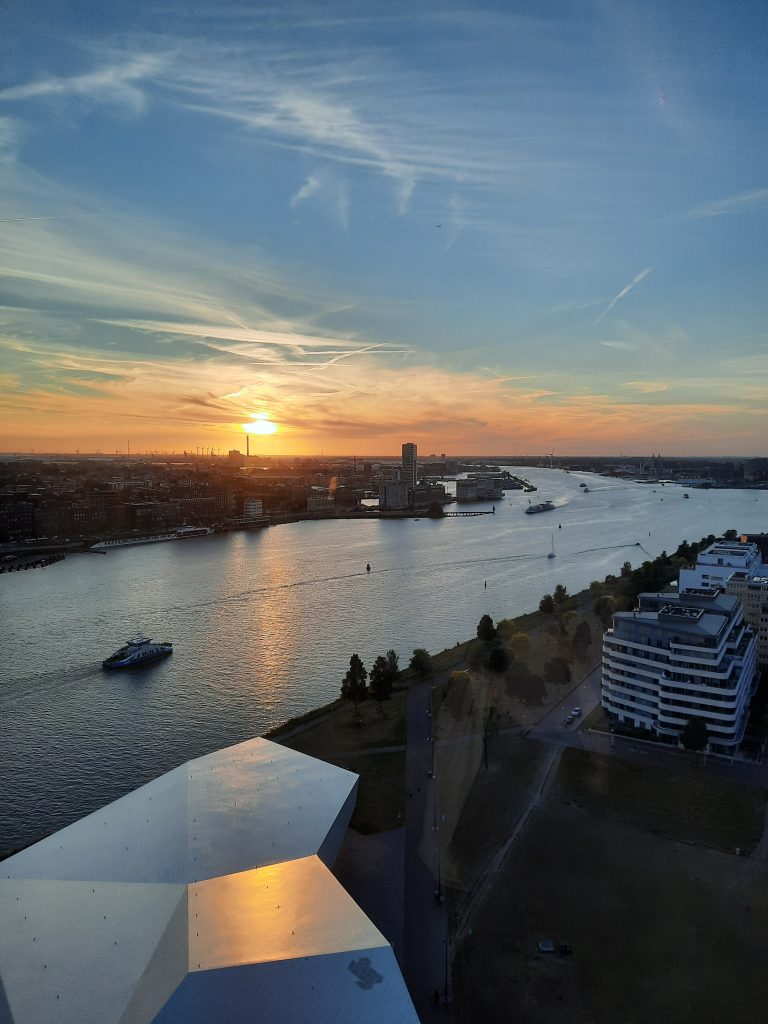 Travelling alongside friends is so much more than just a journey from point A to point B; it's an adventure to strengthen the bonds between you and your friends. While traveling together you create memories and weave your friendship to a much deeper level.
These experiences can help paint the canvas of your friendship and add hints of vibrancy to showcase all you've done and explored together. So I'd suggest grabbing a group of friends, get some planning done and go explore the world together!
Pictures and text:  Sara Puustinen, first year International Tourism Management student